About us
Rijnart International Transport, which has always been a family business, has been active in the transport sector for over 75 years.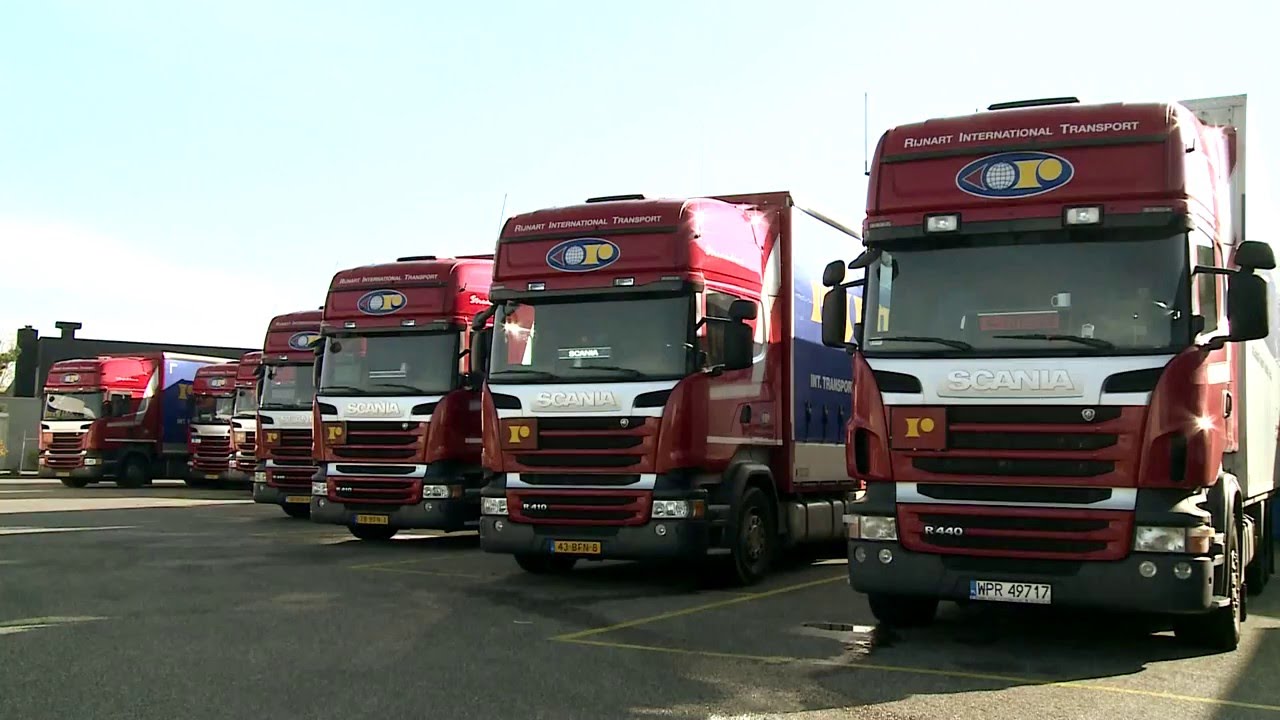 Our team
The planning department is the focal point of our organisation. To work optimally, we use an automated planning system to which the latest onboard computer systems are linked. This enables our planners to stay in constant contact with the drivers, so we can keep to the agreed delivery times.
History
The company was founded by Piet Rijnart in 1939. The family business has always been based in Roosendaal, an ideal location between the major port cities of Rotterdam and Antwerp. The period 1929-1940 is known as the 'crisis years'. The post-war period saw rapid development, and the economy grew.
Since 2008, the global economy has been struggling. Many companies have been affected by the crisis. With its combination of long-standing experience and a young and dynamic management team, Rijnart has managed to make the right decisions. Rijnart has recently invested heavily in a new fleet. The Rijnart team has a level-headed, clear understanding of the complexity of the logistics world, and this enables it to anticipate market developments shrewdly.
Timeline
1963

First foreign transport, to France

1970

Creation of Rijnart France

1971

Relocation to Neutronweg 2 in Roosendaal

1972

First transport to Iran, for Philips Medical Systems

1982

First volume combi (120 m³) brought into use

1991

Opening of new market for transport to Eastern Europe following fall of Berlin Wall

1993

Creation of Rijnart Logistics

1997

Creation of Rijnart Enterprises Ltd.

1999

Creation of Rijnart Transport GmbH

2003

100e Scania is bought

2006

Acquisition of business by the third generation of the Rijnart family

2007

Opening of new office, warehouse and crossdocks

2014

75th anniversary of the company